DYNAMIC PRICING with REAL-TIME BIDDING
Be More Dynamic with
Real Time Bidding.
Dynamic pricing and REAL-TIME BIDDING exist as an ability for merchants and service providers to offer different prices/bids on the same product or service. In order to be successful, merchants and service providers need to be competitive by offering equal or better prices/bids than their competitors, so they have to be able to bid better prices whenever conditions or circumstances permit or require it. The ability or inability to manipulate or manage these conditions and circumstances or their capability to implement new smart cost effective technology is the core factor that dictates their grade of success or failure.
With Price Setter no two price/bid competitions are ever going to be identical. Sometimes businesses "A,B,C,D" will be engaged, sometimes businesses" A,D,E" or sometimes businesses "B,C,F" etc. depending on their proximity, location rating etc. When a business or service provider does not have competitors that business or service provider gets to offer the best price/bid for the product or service, just as intended by the supply and demand principle.
Our platform services are open to all merchants and service providers for a true, free and open competition, we call it OpenRTB
Not Just Another Marketing, Advertising or Promotional services Platform

Don't Reveal Your Hand
Companies everywhere are using repricing software to gain an edge on their competition. This type of software is used to crawl competitor's websites and automatically adjusts prices/bids to beat out the competition. Price Setter lets you set your best prices/bids without tipping off the competitor. Your custom price/bid parameters will be stored safely in the cloud, away from the prying eyes of repricing software, we call this service CryptoRTB.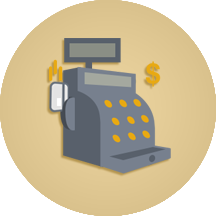 Per-Transaction Prices/Bids
Offering the same blanket price/bid to everyone will normally end up eating into your profits. Now you can price your products/services per-transaction and not just offer one price as a whole. 
Cut Advertising Expenses
Wouldn't it be great to be able to offer two different prices/bids for the same product/service? What if you could offer a different price/bid to bargain hunters all whilst offering your normal prices/bids to those who aren't necessarily price conscious? Price Setter lets you do just that! Cut down on advertising expenses now that you don't have to always disclose your best price/bid.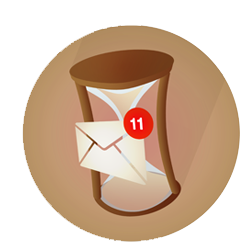 Automatic adjustments
When your business is engaged to compete against a price/bid to beat from another business, you'll know immediately. All adjustments happen automatically, without you having to attend to them, and according to the parameters that you set, that is why we call it REAL TIME BIDDING .
Set Price/Bid Parameters
Merchants and service providers can set their own price/bid parameters to react when being compared with another merchant/service provider on the spot. Think of these parameters as negotiating agents. Price Setter uses the parameters you set to determine how high or how low you will adjust your price/bid or discount only when compared against other merchants/service providers. Your normal prices/bids don't change if you're not being compared.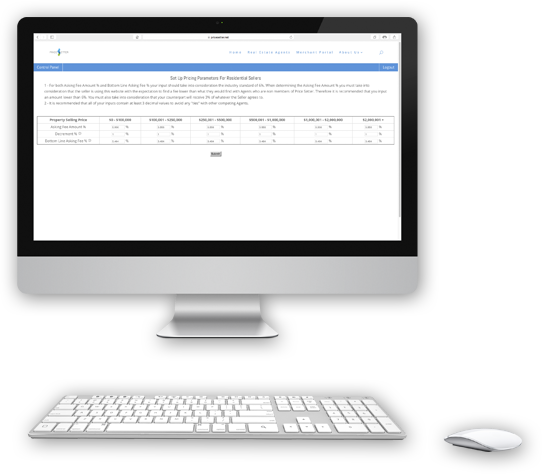 REAL ESTATE AGENTS
NEW CAR DEALERS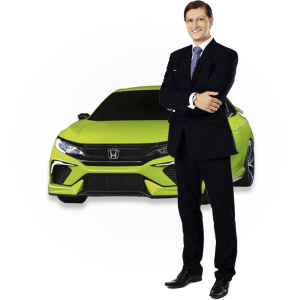 ONLINE STORES